The connoisseur's choice
Villa Anna makes an excellent impression right from your arrival, as you admire the classic elegance and refinement of this early 1800s villa.
With its elegant lines and Liberty style decorative details, the residential complex overlooks a stream and is surrounded by trees and flowers.
In total, Villa Anna offers 3 suites in the two-storey building plus 2 loft suites in the residence's annex.
Completing the offering of relaxation for guests are the garden and large covered terrace, where they can enjoy their breakfast as they feast their eyes on the lush countryside that surrounds the villa.
An equipped meeting room is also available.
Villa Anna can be rented for ceremonies, birthday parties and events.
The structure is not accessible to people with motor disabilities and wheelchair users because of the different levels on which it is located.
---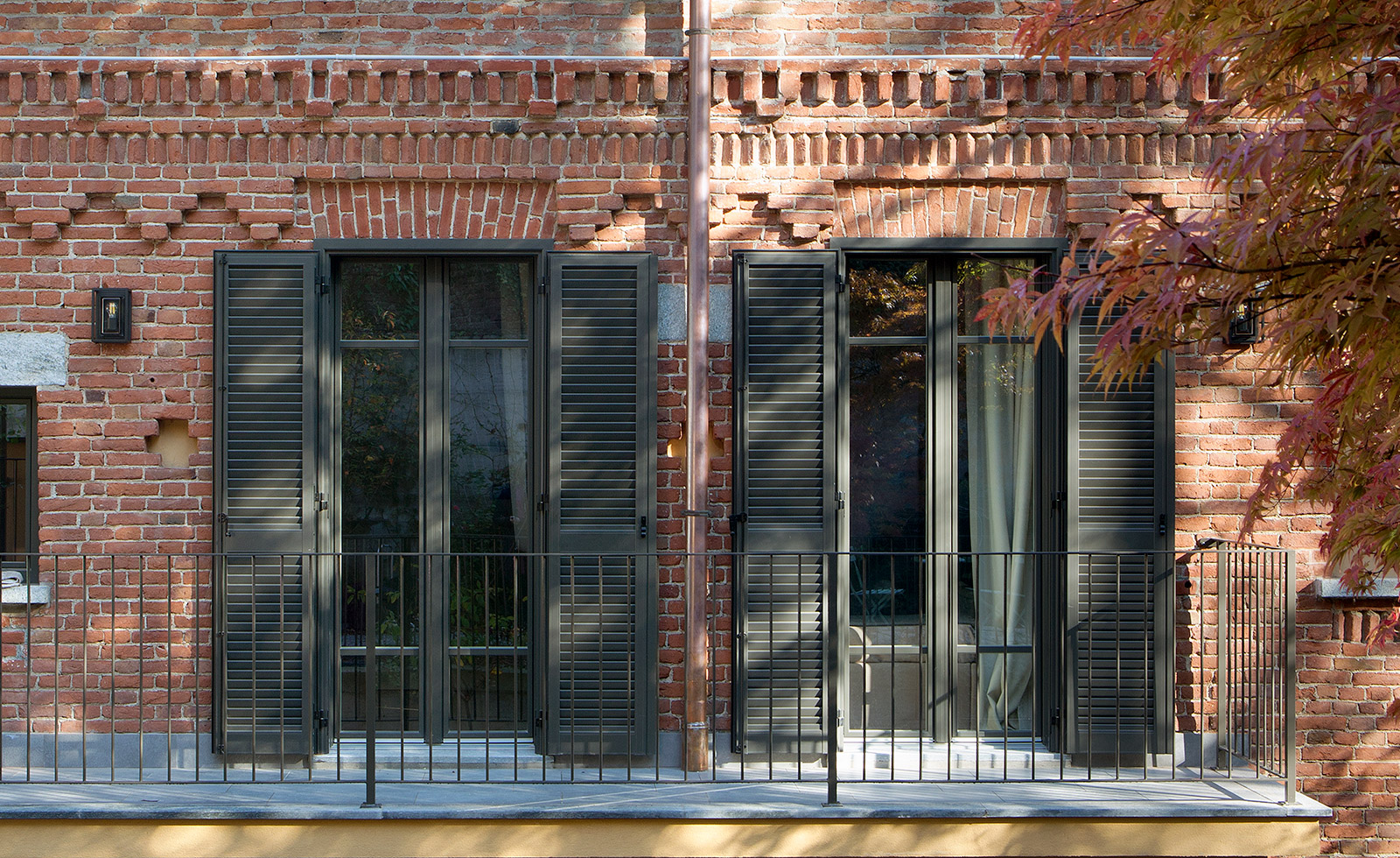 ---
Where art and design are at home
Villa Anna is part of a creative hub. The other buildings that make up the complex are home to architects' and designers' studios, including the designer responsible for all the exquisite details that make Villa Anna such a refined and comfortable place to stay.
---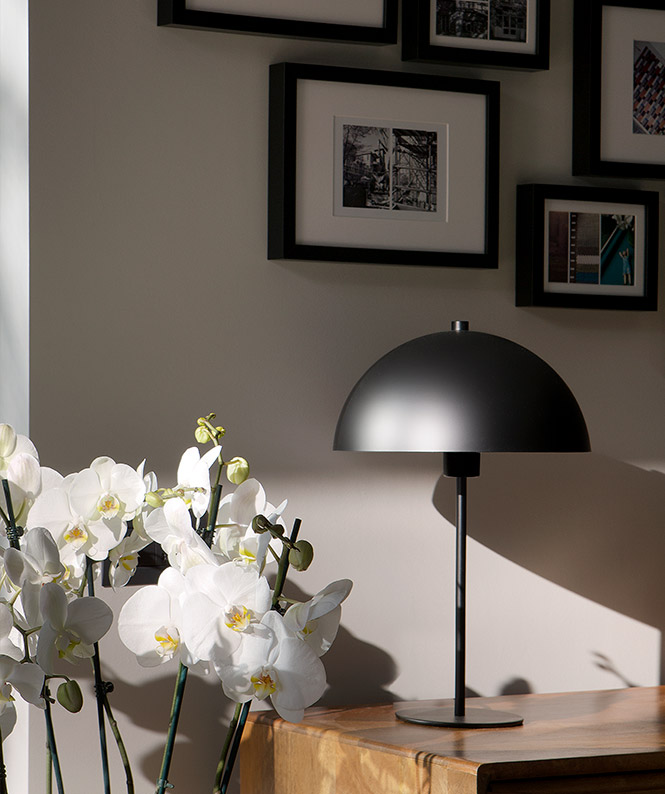 ---
---
When it was originally built (1908-1910) the Villa Anna complex stood in what was a rapidly changing hamlet: vineyards and fine farmhouses were giving way to urbanisation and various manufacturing activities. Indeed, the new building was designed to house a bakery as well as fine residential accommodation. Over the course of the years, the hamlet of Crimea became an increasingly upmarket residential area and is still considered one of the city's most desirable locations.

---